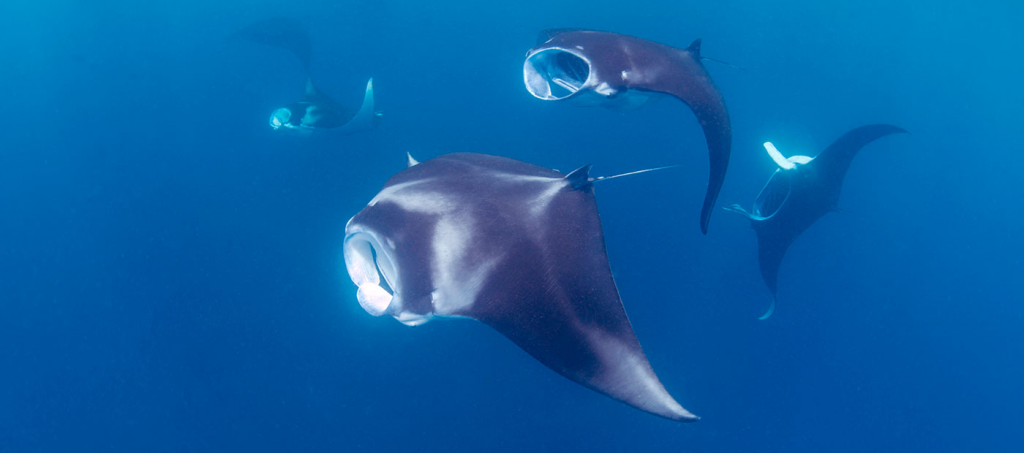 Combine your liveaboard dive trip with diving in Yap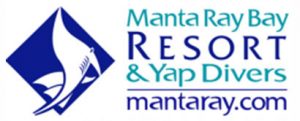 Highly recommended by Master Liveaboards & Siren Fleet: combine your liveaboard diving holiday in Palau, Philippines, or Truk Lagoon with diving in beautiful Yap for the ultimate Micronesia experience and save 10% on both trips!
The resident manta rays and large reef shark population have made Yap a well-known diving destination. It is a pristine tropical paradise surrounded by clear blue water, exquisite coral gardens, channels, and reef walls that will awe even the most seasoned diver. Seize this opportunity while you are in the region to visit this exclusive diving treasure away from the crowds. Macro lovers will be duly impressed by the variety of critters on display. Diving in Yap is fantastic all year round; the average air temperature is 27°C (80°F) whilst the water is a very comfortable 28°C (82°F). Visibility is generally very good and can get up to a stunning 50 metres (164ft)!

Our partner in Yap, Manta Ray Bay Resort, was built for divers by divers and offers 35 comfortable, well-appointed a/c rooms, each with a unique marine design. You can choose between three different rooms: Standard, Ocean View, and Deluxe Ocean View. The in-house 5* PADI & SSI Platinum dive centre is fully equipped to meet all divers' needs; nitrox, lockable camera bays, modern boats, and personal storage bays. Courses are on offer as well.
Yap packages vary from 3 nights to 14 nights including diving, all packages include:
Accommodation, based on double occupancy and applicable taxes
Coffee/tea wake-up service
Breakfast
Wifi internet
Diving + tanks, weights & belts
Airport transfers
Free use of kayaks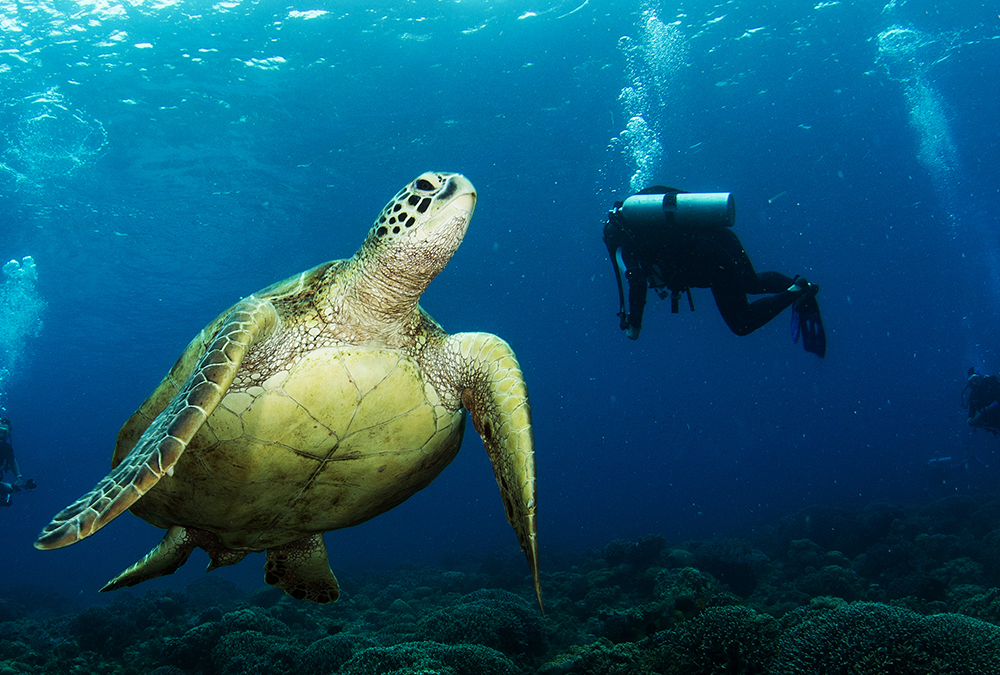 PHILIPPINE SIREN
SOUTHERN VISAYAS 6 NIGHTS + YAP 4 NIGHTS
6 DIVES:
Normally: 3849 USD NOW: 3464 USD!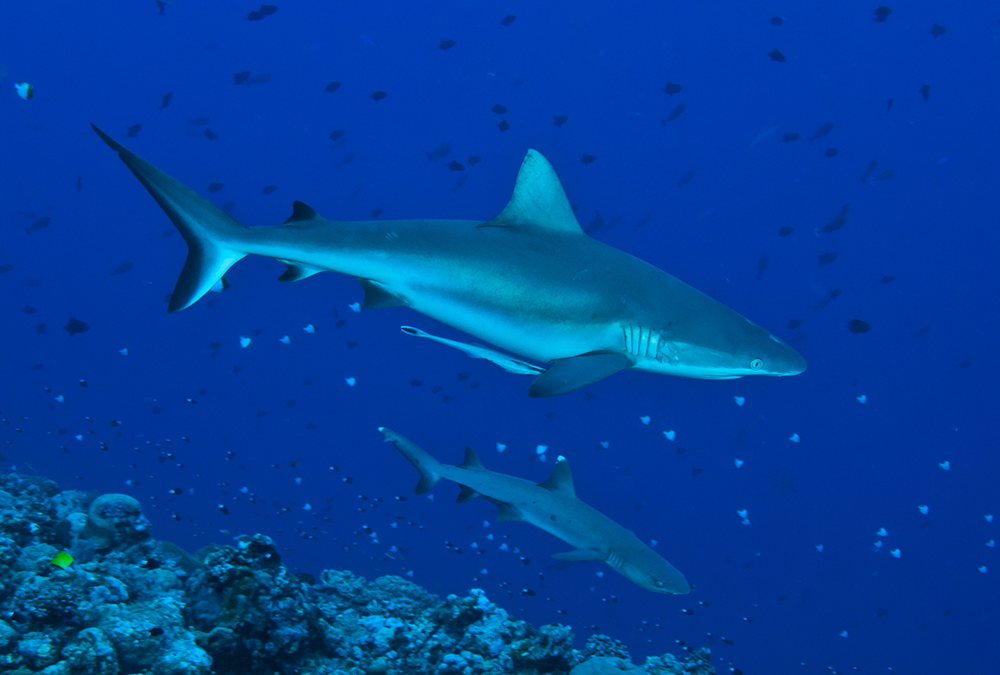 PALAU SIREN
PALAU 7 NIGHTS + YAP 4 NIGHTS
6 DIVES:
Normally: 4809 USD NOW: 4328 USD!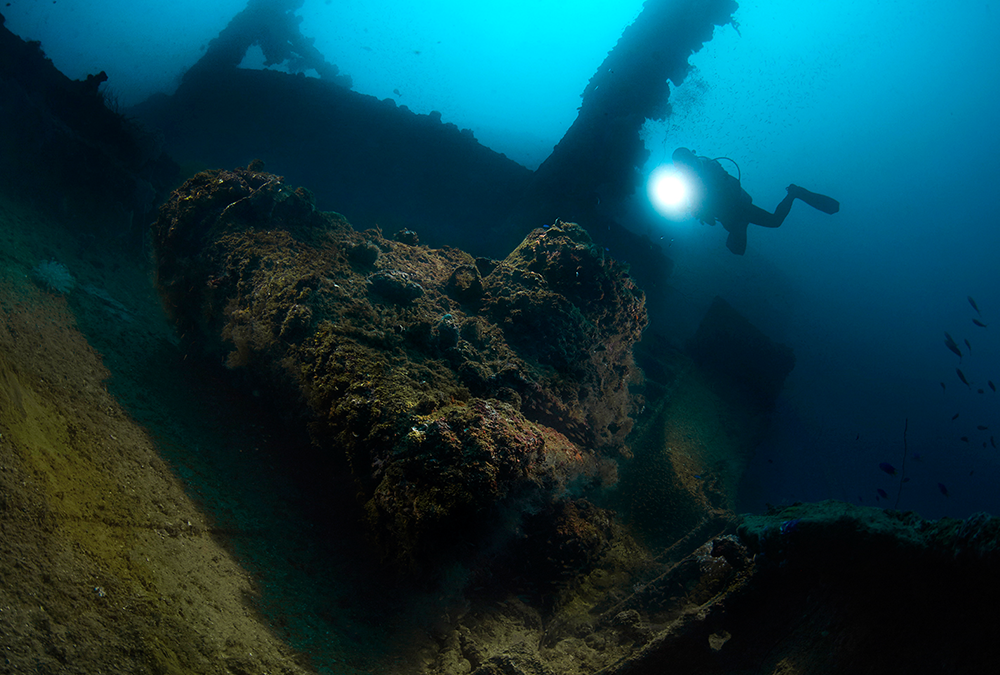 TRUK MASTER
TRUK LAGOON 7 NIGHTS + YAP 4 NIGHTS
6 DIVES:
Normally: 3954 USD NOW 3559 USD!