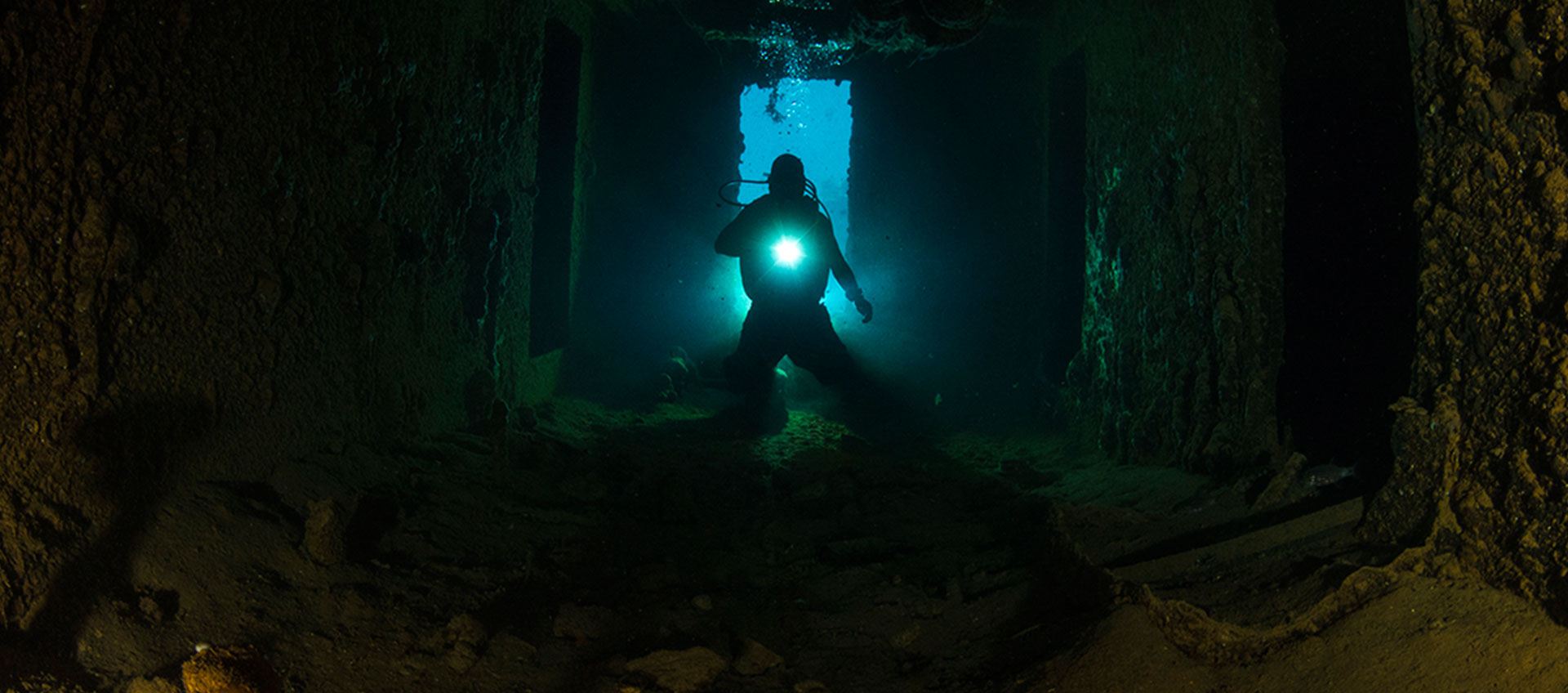 Technical Diving in Truk Lagoon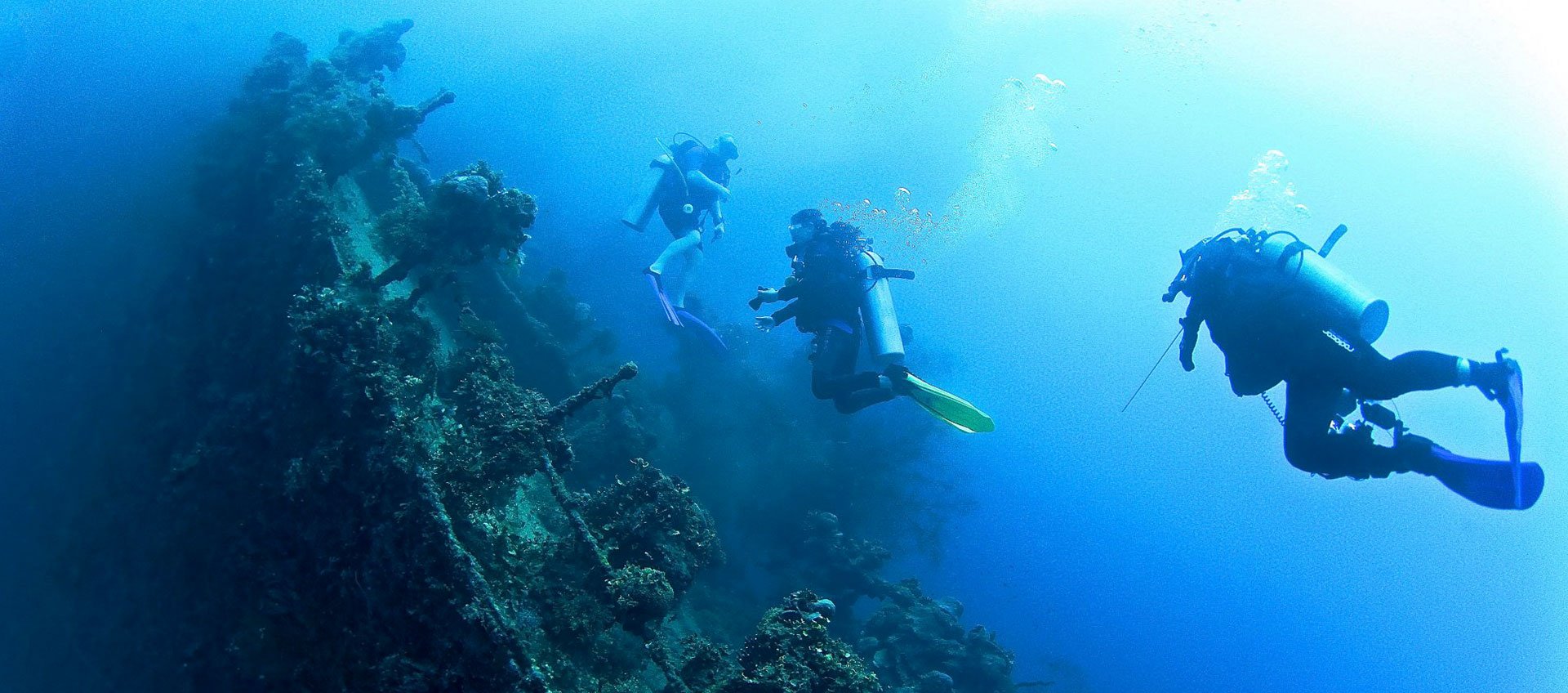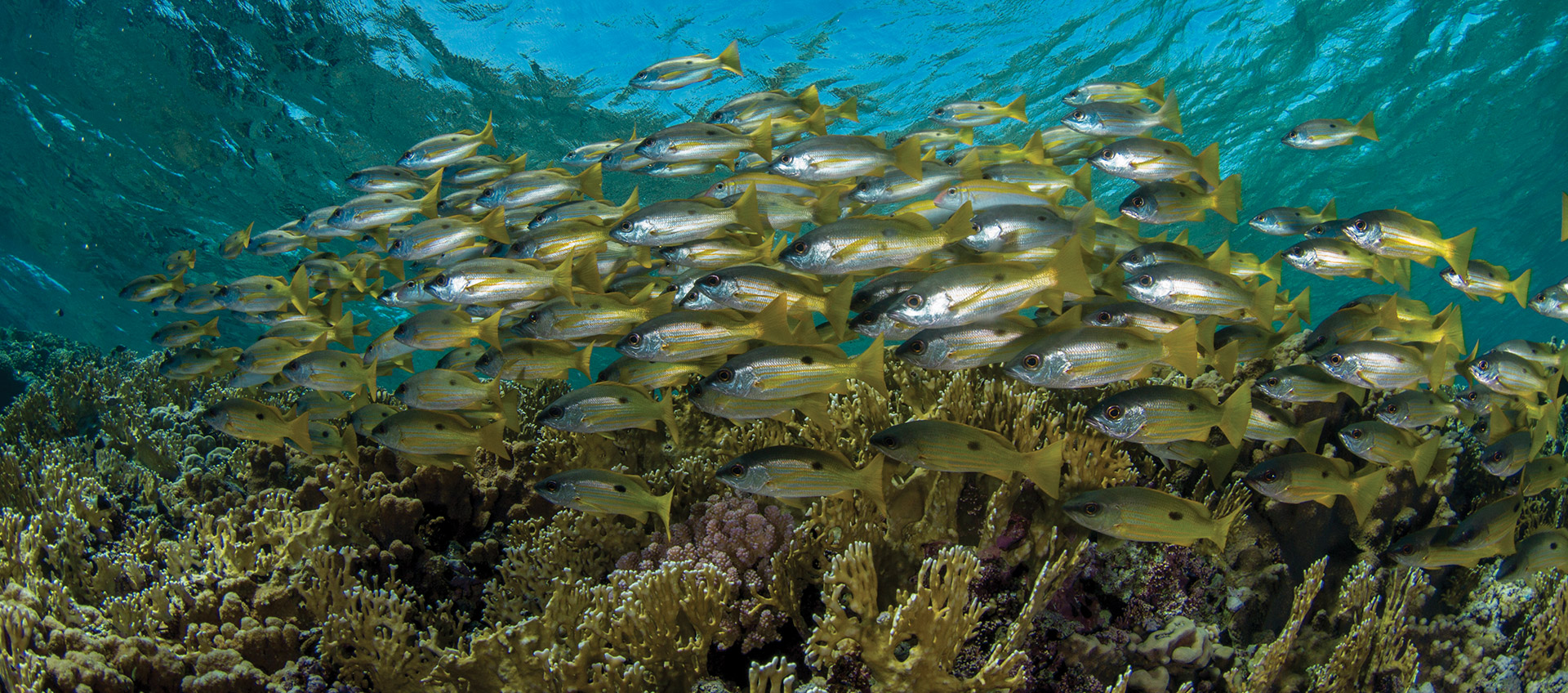 The Dirty Dozen – Tec Wrecks in Truk Lagoon and Bikini Atoll with Aron Arngrímsson


Technical wreck diving just does not get better than this! If you are a tec-wreck fanatic, seize this opportunity to join one of the The Dirty Dozen trips to Truk Lagoon and Bikini Atoll accompanied by Aron Arngrímsson.
Truk Lagoon
Dive deeper into history and explore the historically significant Japanese WWII ships in Truk Lagoon or heck out the 'nuclear fleet' in Bikini Atoll with.
Our special 10-night tec-wreck itinerary in Truk Lagoon includes some of the all-time favorite wrecks, such as the San Francisco Maru, and Nippo Maru. Mainly, however, it focuses on the less visited wrecks, that make for an exciting and exclusive experience.
Bikini Atoll
Used for US atomic tests after WWII, Bikini is now home to some of the most legendary technical warship wrecks on the planet. The aircraft carrier USS Saratoga with her 270m (888ft) deck, Imperial Japanese Navy flagship Saratoga, dreadnought USS Arkansas and the heavy cruiser Prinz Eugen, just to name a few. Our 10/11 night itinerary includes all of these and more.
Aron Arngrímsson is a well-established name in the world of technical diving. He was one of the co-founders of Team Blue Immersion; one of the most renowned technical diving facilities in the world. With this team Aron set off exploring new sites and discovering new wrecks around the world, such as USCGC Alexander Hamilton at 95m off the coast of Reykjavik in Iceland.
Anyone joining the cruise needs to be minimum Normoxic trimix open or closed circuit certified. Do not miss this unique opportunity to dive these two world class dive destinations and book your space now!
14 May 19 – Bikini Atoll – 10 nights
06 Jun 19 – Bikini Atoll – 11 nights
28 Nov 19 – Truk Lagoon – 10 nights
29 Jan 20 – Truk Lagoon – 10 nights
01 Aug 20 – Bikini Atoll – 11 nights
09 Dec 20 – Truk Lagoon – 10 nights
Truk Lagoon with Tekstreme


Tekstreme is delighted to offer you this finger-licking Truk Lagoon itinerary designed especially for tec-wreck divers. Explore the world-famous wrecks inside and out accompanied by expert technical diving instructor Cat Braun and dive deeper into WWII history.
Join us aboard Truk Master and cross off one bucket list destination: Truk Lagoon – the shipwreck capital of the world with more than 60 wrecks!
Many historical artifacts can still be found at many of the sites; such as medicine bottles and newspapers along with articles of war, which include aircraft wings for the Zero Fighter planes, tanks, guns, gas masks and ammunition. While the wrecks themselves are encrusted with corals, you can still clearly see telegraphs, steering columns and mounted guns. We will also explore engine rooms and holds extensively.
Highlights: Hoki Maru,Nippo Maru, and Shinkoku Maru.
9th – 16th February 2020 : $3440