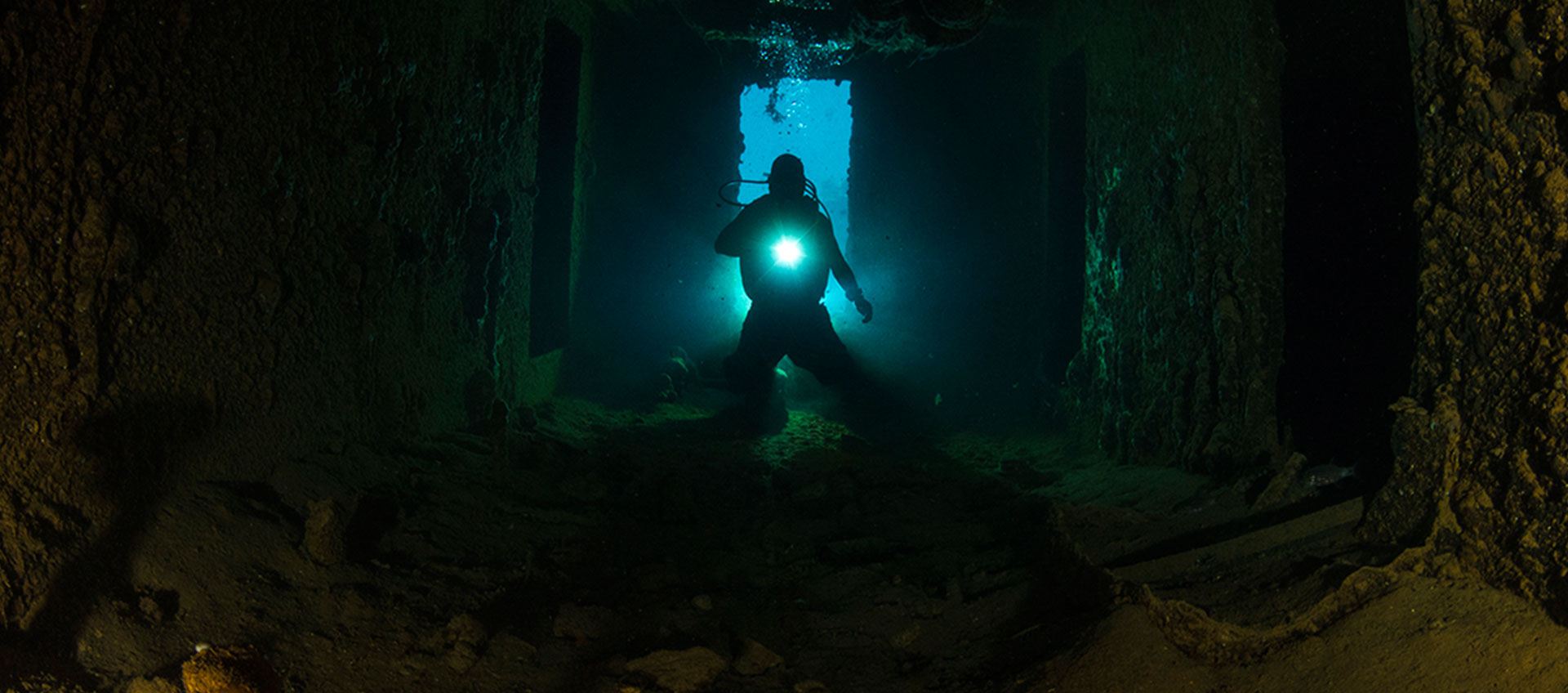 Technical Diving in Truk Lagoon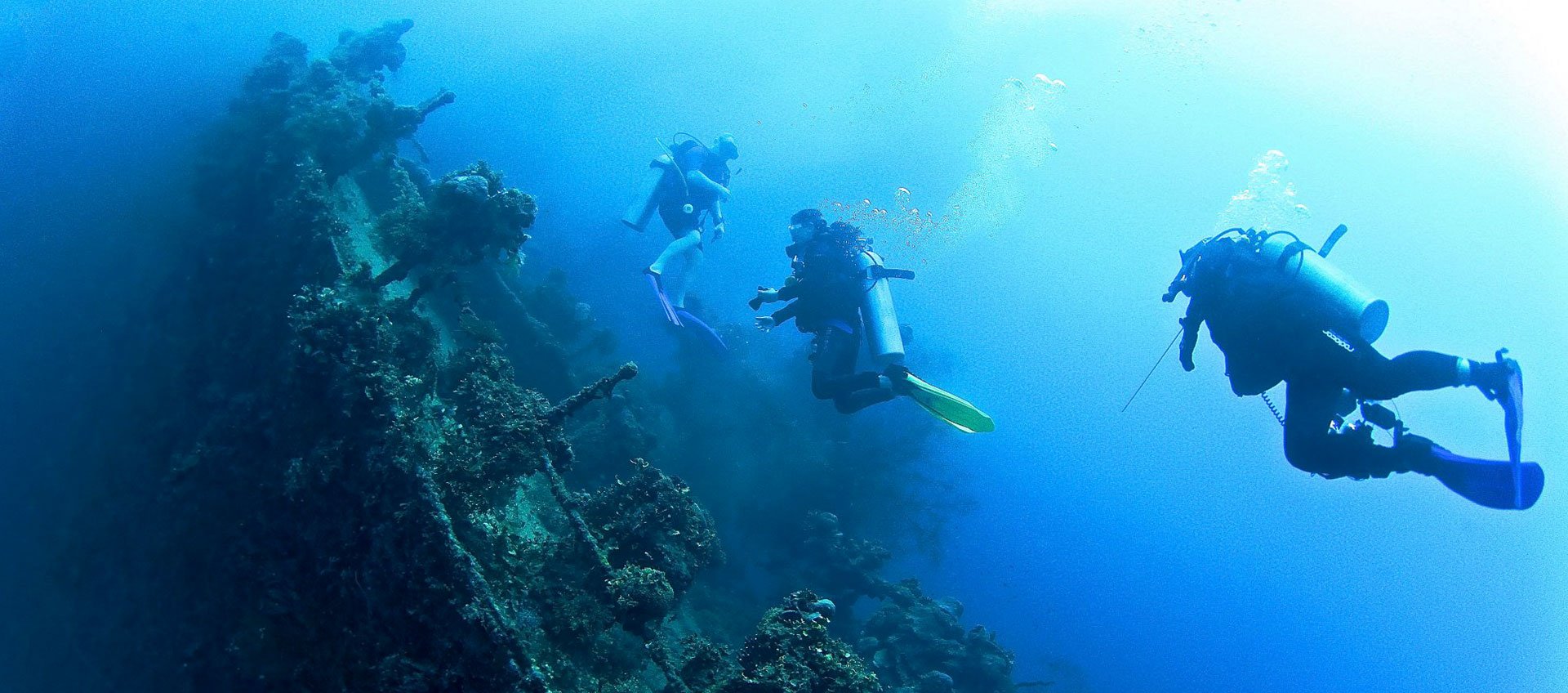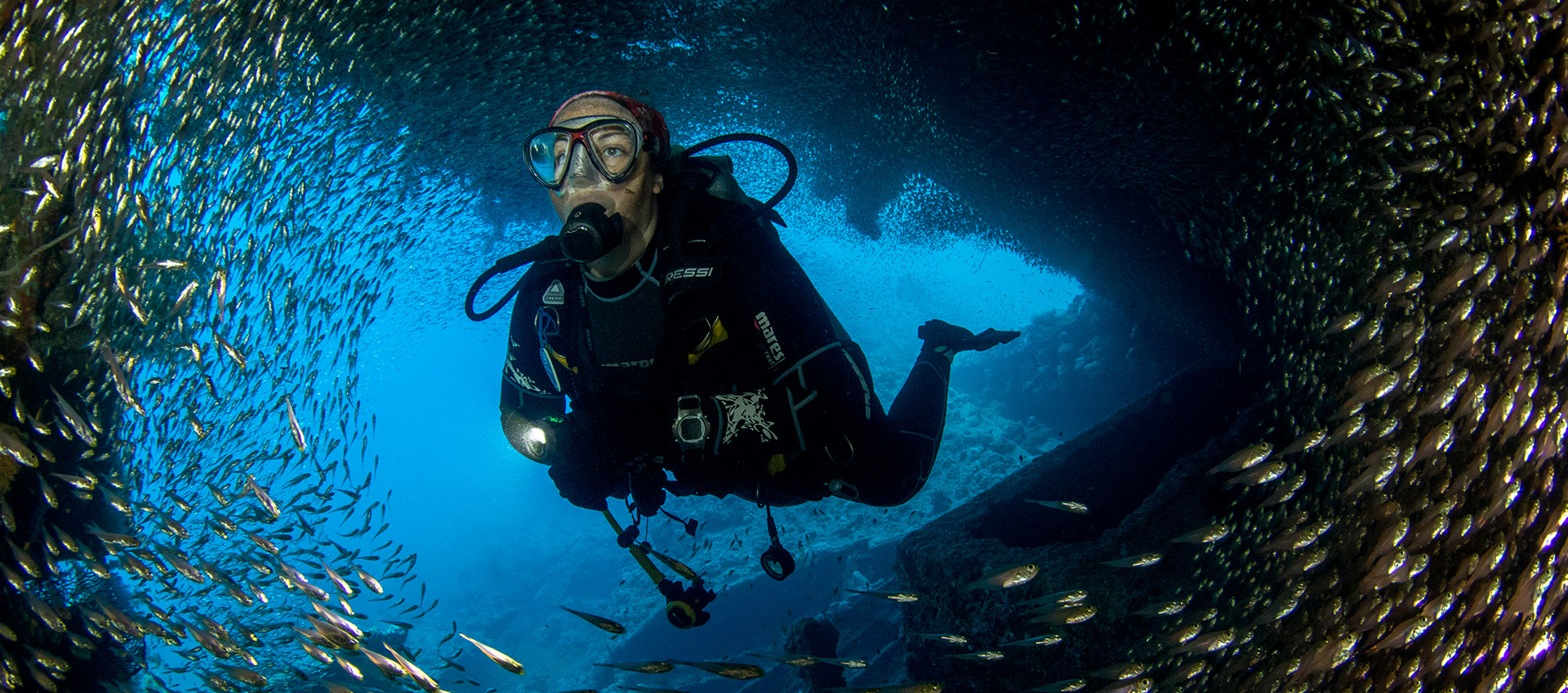 Technical Diving in Red Sea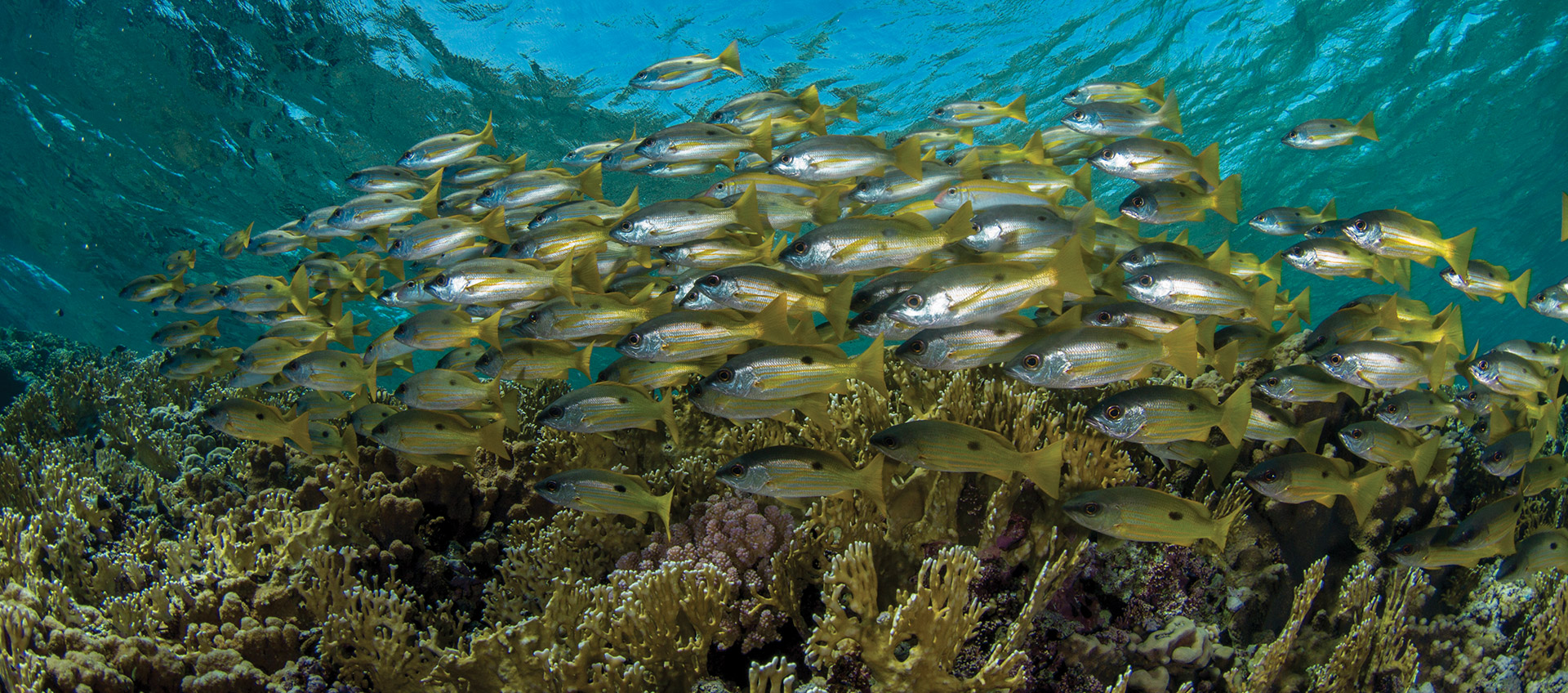 The Dirty Dozen – Tec Wrecks in Truk Lagoon with Aron Arngrímsson


Dive deeper into history and explore the historically significant warships of the Japanese Imperial Navy on the bottom of Truk Lagoon. This special 10-night tec-wreck itinerary includes some of Truk's all-time favorite wrecks, such as the San Francisco Maru, and Nippo Maru. Mainly, however, it focuses on the less visited wrecks, that make for an exciting and exclusive experience.
Operation Hailstone in Truk Lagoon was launched by the Americans in 1943 as retaliation against the 1941 Pearl Harbour surprise attack, when the Japanese eradicated almost the entire American battleship fleet in one go. The wrecks in Truk Lagoon are fully encrusted with coral and still loaded with the original war supplies and artefacts. Army tanks, planes, trucks and even bombs can still be found on the wrecks.
Aron Arngrímsson is a well-established name in the world of technical diving. He was one of the cofounders of Team Blue Immersion; one of the most renowned technical diving facilities in the world. With this Team, Aron set off exploring new sites and discovering new wrecks around the world, such as USCGC Alexander Hamilton at 95m off the coast of Reykjavik in Iceland.
Anyone joining the cruise needs to be minimum Normoxic trimix open or closed circuit certified. Do not miss this unique opportunity to dive Truk Lagoon's hidden treasures and book your space now!
25 March – 4 April 2018 Sold out!
2 – 12  December 2018
RSM: Rocky Island & SS Maidan with Tekstreme


For all tec-wreck fanatics who like to venture out and dive off the beaten track!
SS Maidan found her last resting place between 85 and 130 metres on the southern reef of Rocky Island in 1923. She is a relatively new discovery; the wreck's location was not discovered until 2003. The Maidan's structure is still largely intact and covered in corals, making for an exceptional technical dive. Due to her remote location and depth, this is probably the least dived wreck in the Red Sea and offers a rare and exciting opportunity for technical divers!
Launched in 1902, the Maidan was a British Steel Screw Steam cargo ship and rather large for her day, measuring over 150m long by 17m wide with a 10m draught. During WWI, the Maidan was used for transporting troops by the Ministry of War Transport. Her final journey started on the night of 9th June 1923, when a navigational error resulted in the ship hitting the south side of Rocky Island. All passengers and crew were rescued, but the wreck remained 'lost' in the deep waters until it was rediscovered in 2003. We will spend 3 days of leisurely exploring the amazing Maidan.
En route to SS Maidan you can dive some of the best and most famous dive sites in the Red Sea: Elphinstone and Deadalus Reef. Elphinstone is a remote subterranean mountain in the open ocean, covered in radiant corals and home to loads of fish. This obviously attracts hungry barracudas, but sometimes also dolphins, hammerhead and oceanic whitetip sharks. The last two sharks species tend to frequent Daedalus Reef as well, where wall and drift diving are the norm. Pristine hard and soft corals together with chances of spotting mantas and large pelagic fish, such as dogtooth tuna and schools of trevallies, make for an incredible dive spot. Here, you will explore another wreck: the Zealot, which sunk in 1876 to 75-110m depth. The wreck of the Zealot was discovered in 2003 as well, when a dinner plate was recovered displaying the original name of the boat: Helme Park.
27 August – 3 September 2018