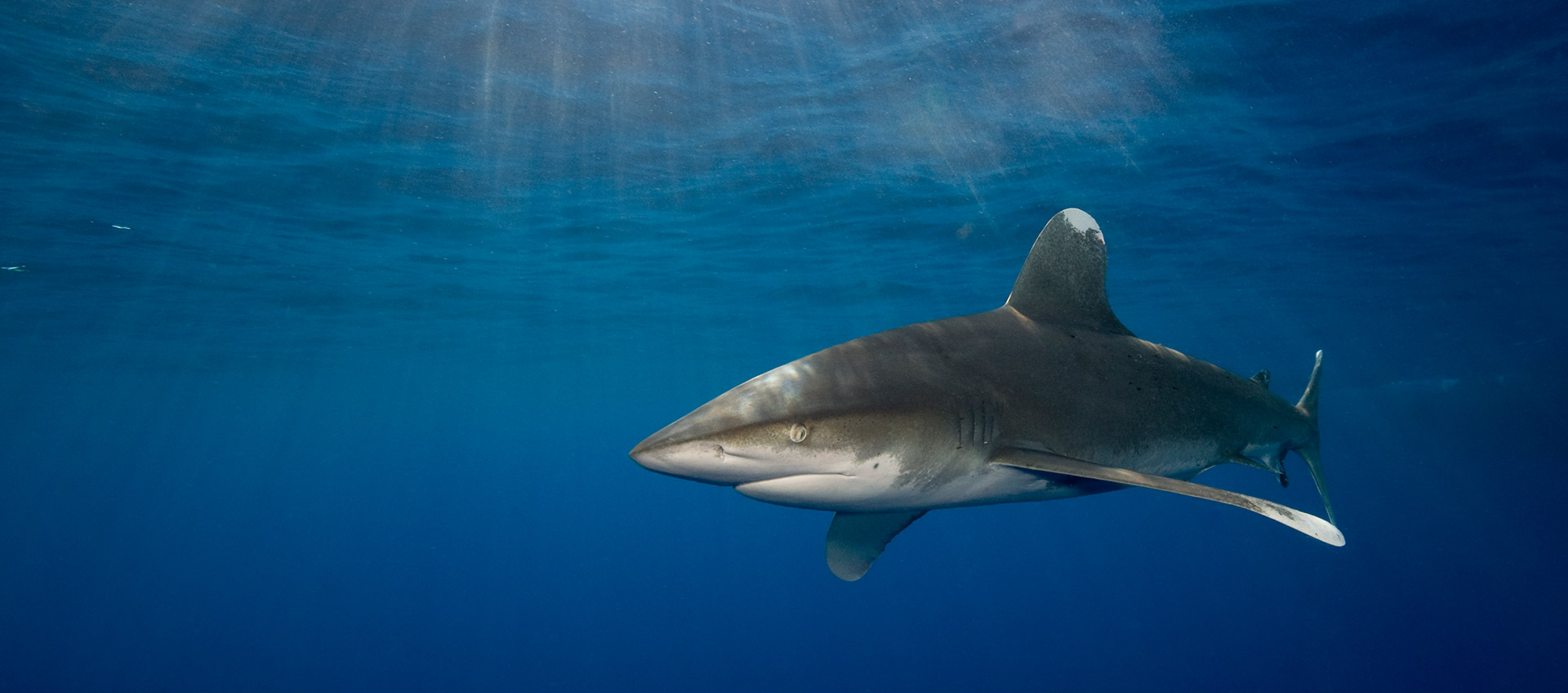 Project Shark
in the Red Sea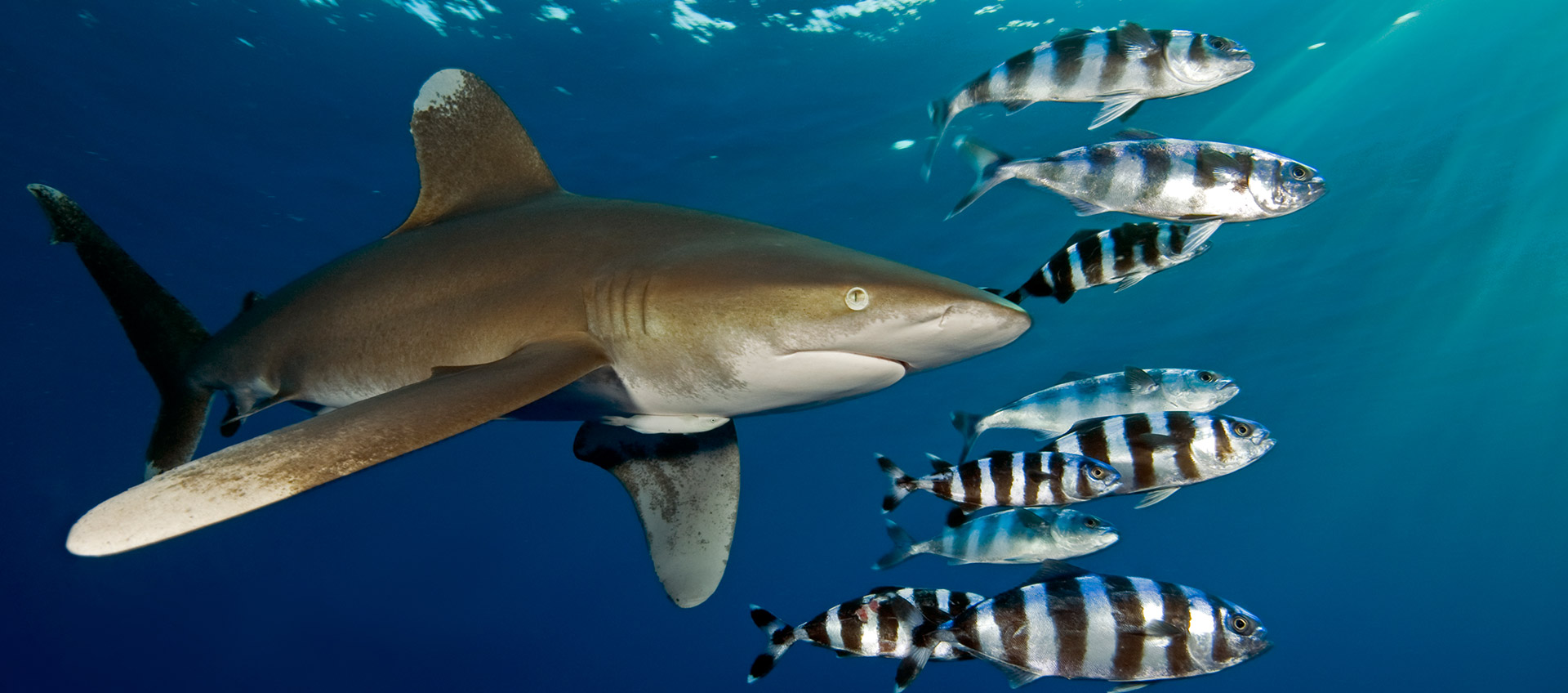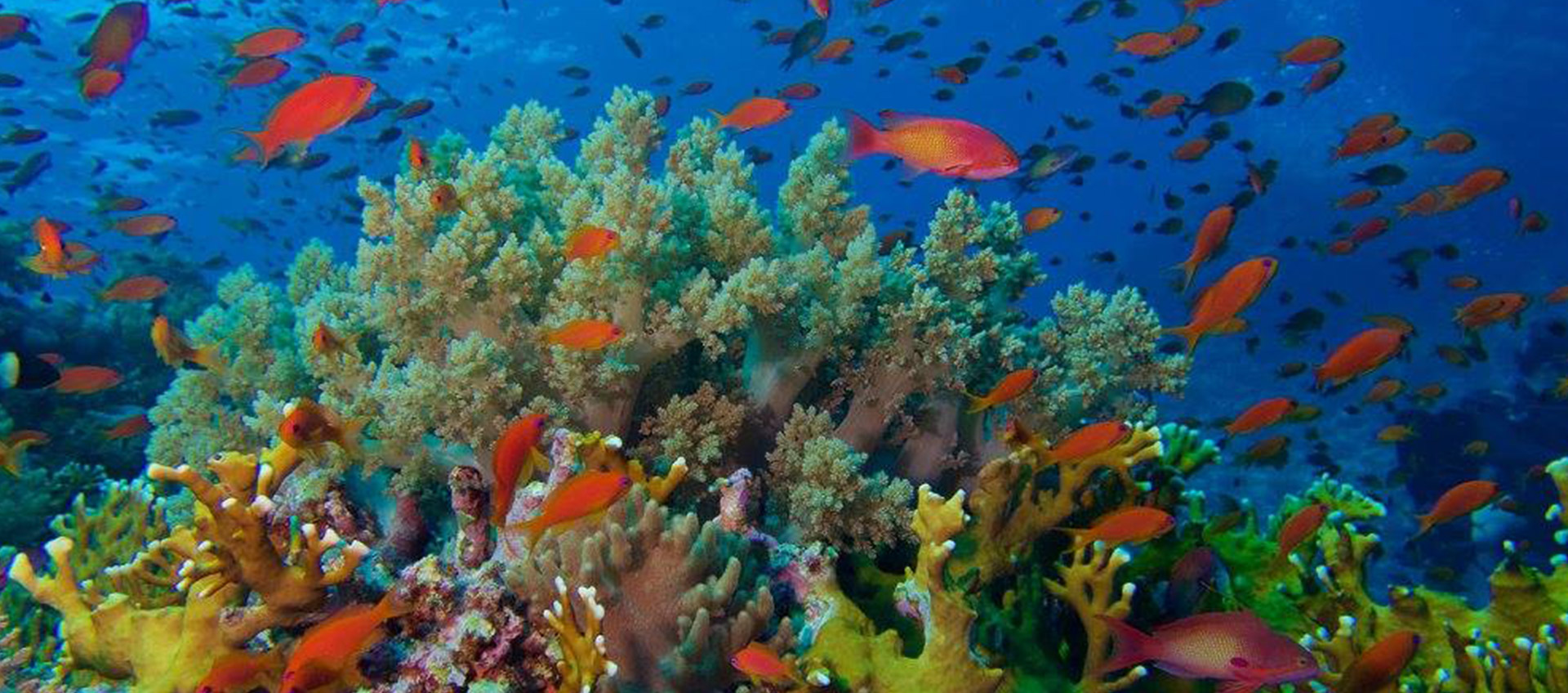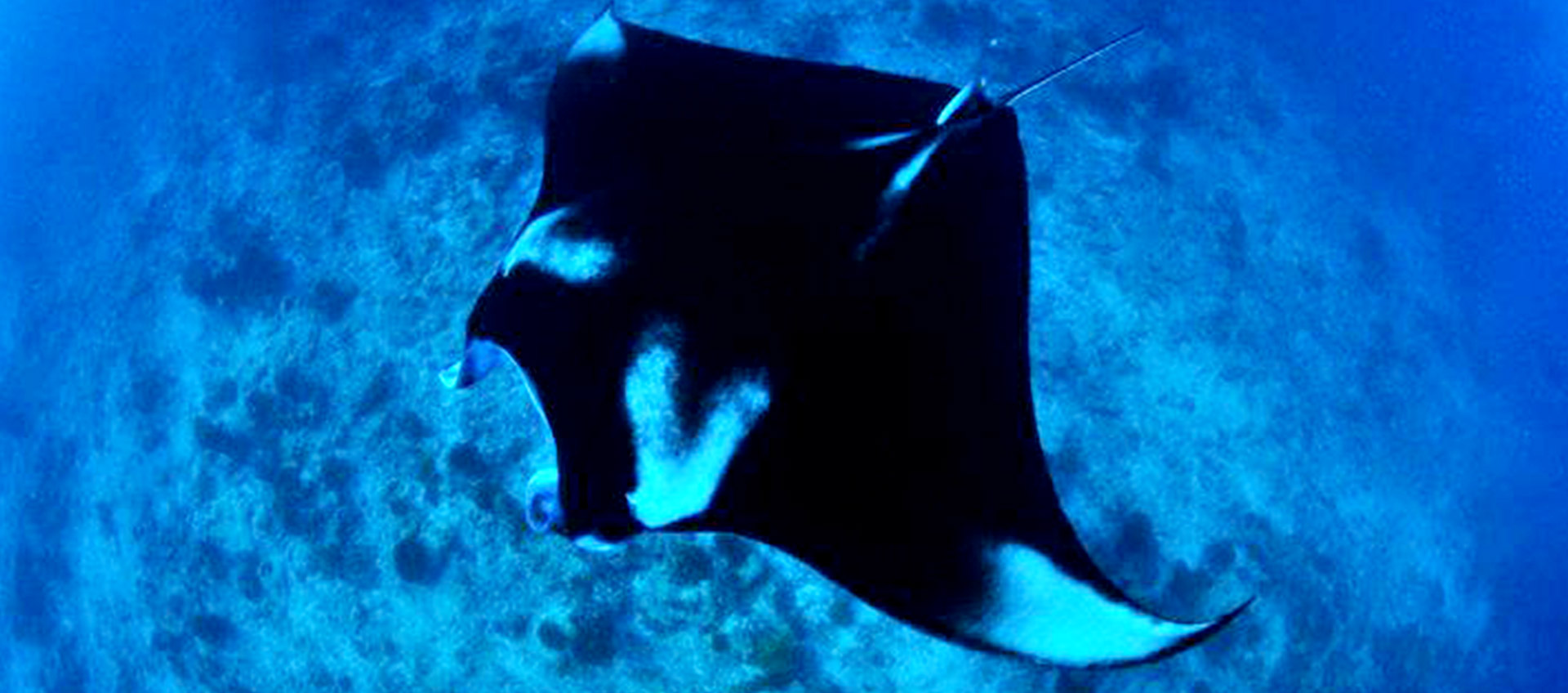 Project Shark in The Maldives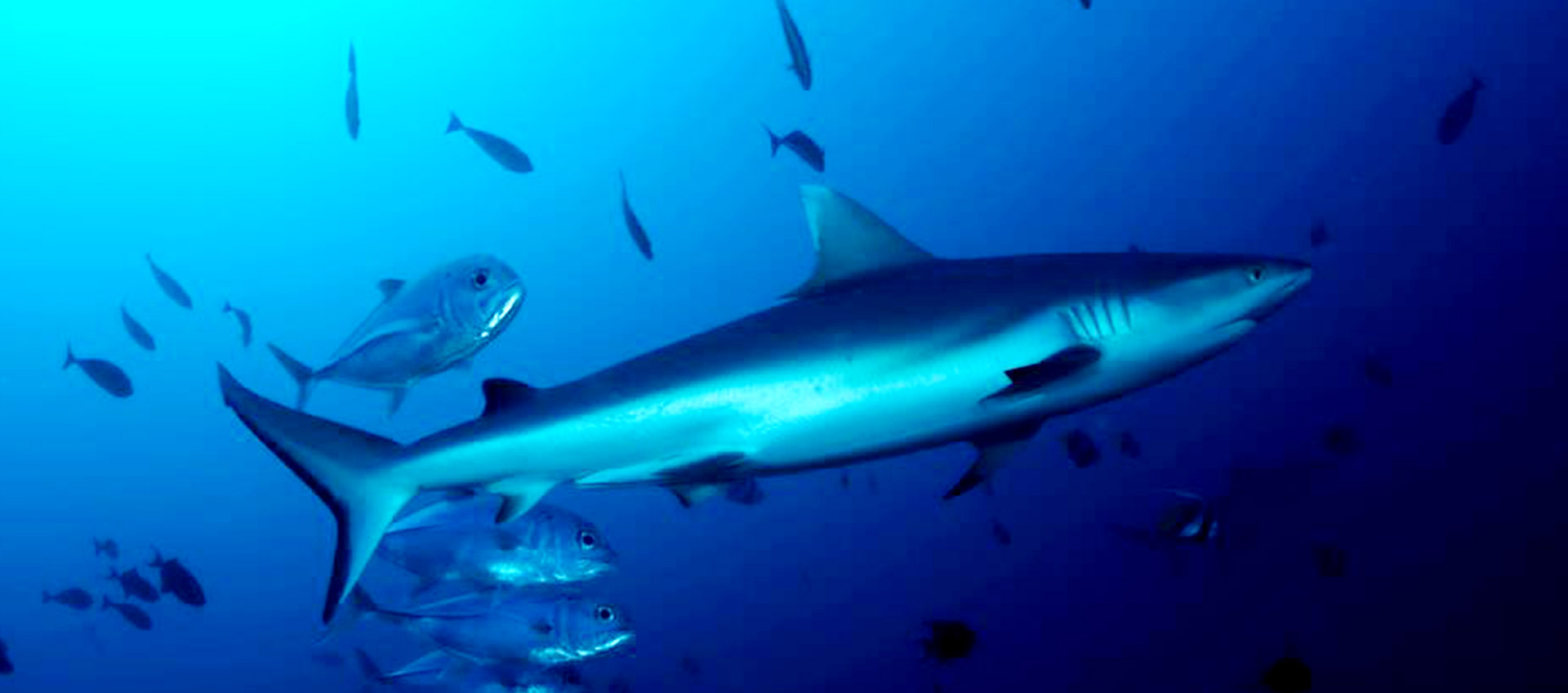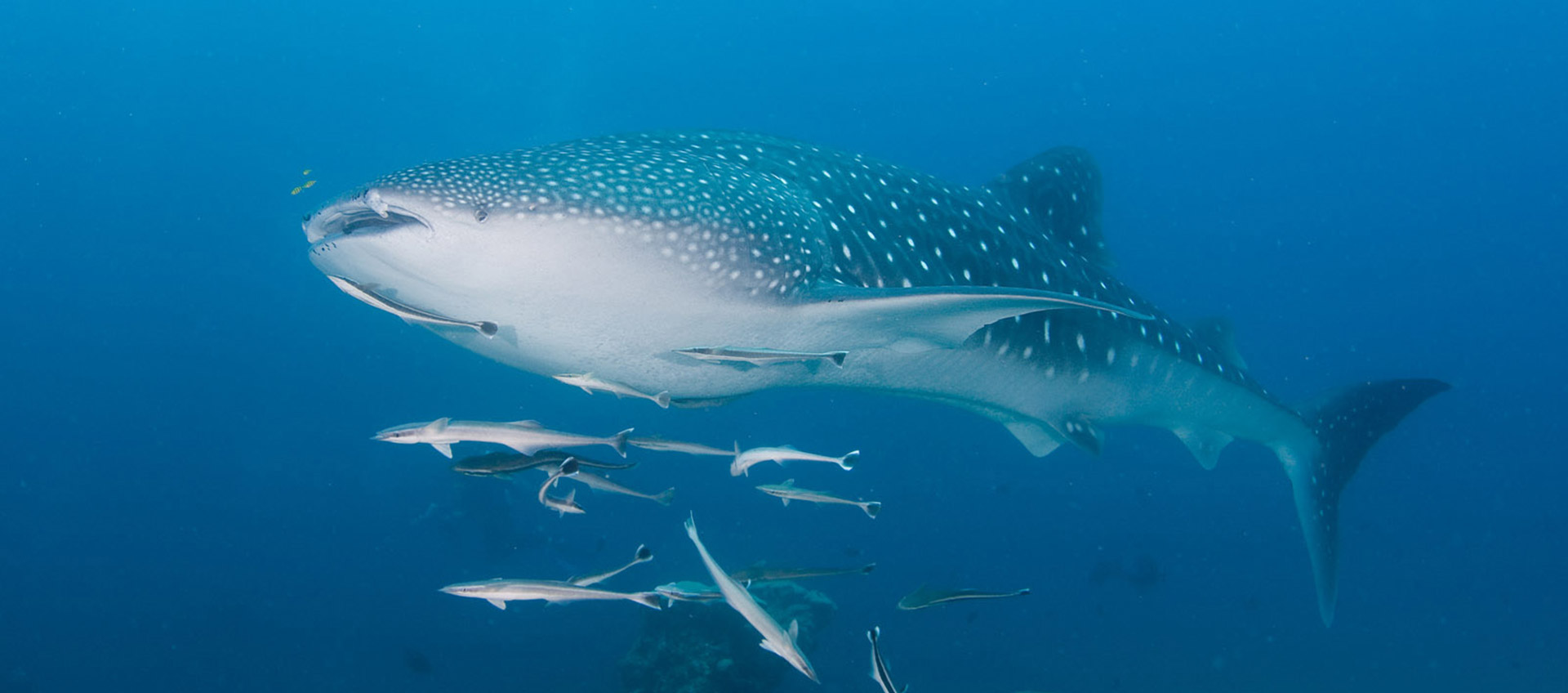 Project Shark – Red Sea


Are you interested in shark diving, shark issues and do you care about the challenges sharks are facing? Do you fancy diving some of the Red Sea's finest sites? If your answer to both questions is yes, we have the ultimate trip for you: Project Shark. Hop on the Red Sea Master on the dates listed and join us on our special shark-starring itinerary. Learn all about the biology and behaviour of the various Red Sea sharks in nightly lectures from a representative of the 'Red Sea Sharks Trust'. This trust was founded in 2012 by our expert dive guide and marine biologist, Elke Bojanowski, PhD, in her quest to track and collect basic population data on oceanic whitetip sharks. Expanding her research to other sharks such as scalloped hammerheads, grey reef sharks and silky sharks, the trust has now developed into: www.redseasharks.org.
You can actively contribute in shark data collection and analysis and learn how you can help to protect them. Meanwhile, the Red Sea Master will take you to some of the best dive sites; Brothers Islands, Daedalus Reef and Elphinstone. Don't be surprised if you experience potential close encounters with sharks, manta rays and whale sharks!
13-20 October 2017 Sold out!
27 October-3 November 2017 Sold out!
14-21 May 2018
11-18 June 2018
1-8 October 2018 Sold out!
Project Shark – Maldives


Renowned for sightings of whale sharks and mantas, these are the two highlighted species in Project Shark in the Maldives. Project Shark is a trust founded in 2012 by our expert dive guide and marine biologist Elke Bojanowski, PhD. She started the project by studying shark behaviour and collecting shark numbers data in the Red Sea. Eventually, Project Shark was able to broaden the scope of research in order to increase knowledge and data about mantas and whale sharks in the Maldives. Join Elke or another representative of Project Shark on board the Maldives Master and assist in this valuable research. Project Shark works together with the Manta Trust that possesses the most comprehensive database of Maldives manta information. You can compare your manta pictures with their database to determine exactly which manta you have seen, where it was last spotted, etc. If you happen to snap a photo of a new manta, you will get to name it. The dates of this exciting and popular cruise are listed here, so book your space early so as to not miss it!