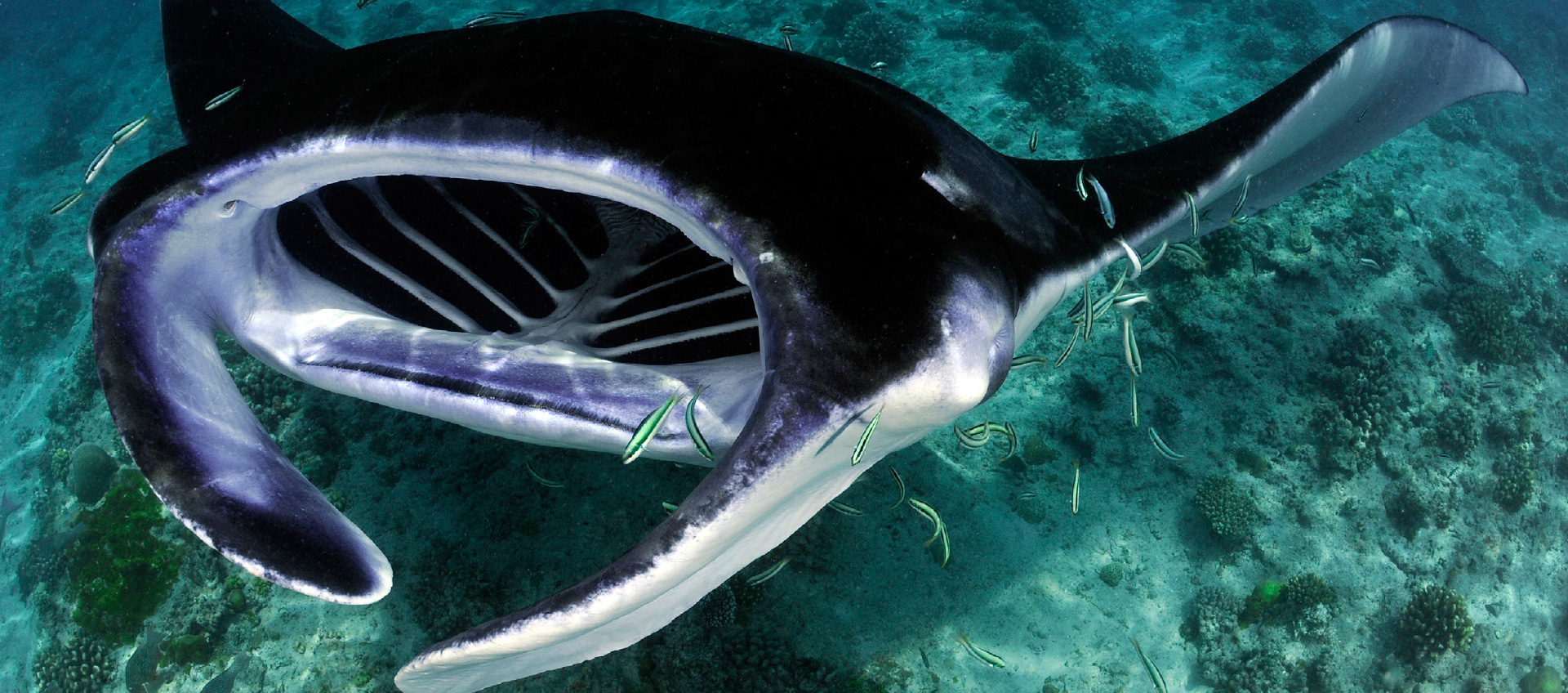 MALDIVES
NORTHERN ATOLLS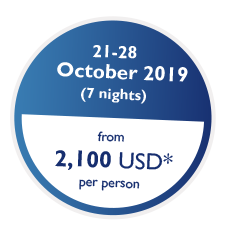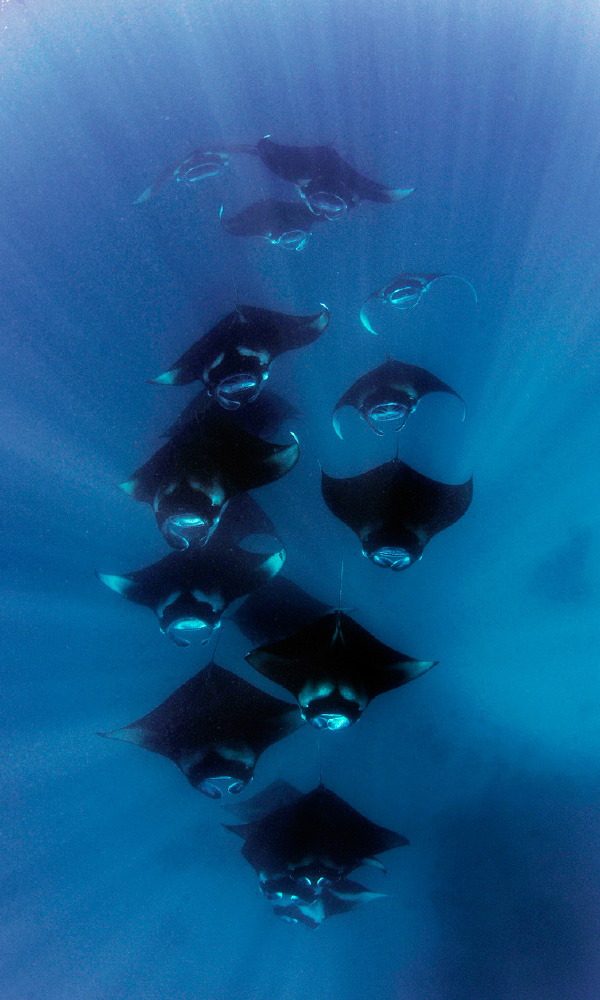 THE EXPEDITION
This expedition has been specifically timed to coincide with the most productive monsoon winds and lunar currents, which strongly influence the movements and feeding habits of reef manta rays. The aim of this trip is to use the knowledge of Manta Trust experts to find these feeding aggregations and allow the guests to experience the wonder of immersing yourself amongst a feeding frenzy of these gentle giants.
On this expedition we will explore the pristine and rarely visited northern atolls of Baa, Raa and Lhaviyani diving on untouched reefs and looking for poorly studied manta ray populations. A trip designed especially for adventurers looking for something new and rarely offered in the Maldives!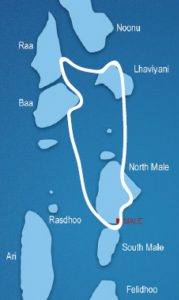 Baa Atoll is off the main route for the majority of dive liveaboards and we will venture into this more northern atoll specifically to seek out the feeding mantas and hopefully a few whale sharks as well. To see several of the world`s largest fish feeding amongst dozens of the world`s largest rays is something most people will never forget.
Just north of Baa we will venture into Raa Atoll, one of most unexplored atolls of the Maldives regularly visited by mantas and hosting some stunning dive sites. Vertical walls covered in soft corals, gardens of anemones and mantas gliding above our heads are only a few of the marvels of this region.
Before descending back to Malé we will finally visit Lhaviyani Atoll, another spectacular northern atoll. Here sharks, schools of eagle rays, tunas and other large pelagic fishes will be the main characters of our dives with the possibility of encountering more manta rays and dive one of the most beautiful shipwrecks of the country.
THE BOAT | Blue Voyager
Blue Voyager is a 37-metre, steel hulled vessel that boasts three roomy double cabins and ten twin cabins and features an indoor dining area, a bar and sky lounge, as well as a Jacuzzi. A shaded outdoor lounge area can be found on the Mid Deck, plus four different sun decks: a viewing deck located at the front of both the Mid Deck and Upper Deck, an open air deck on the Top Deck and an ocean deck at the stern of the boat, all providing comfortable seating and loungers.
The ocean deck is a unique feature allowing guests to relax in the open air while close to the water. On many evenings the flood lights will illuminate the water just off the ocean deck to attract plankton which brings the manta rays and whale sharks.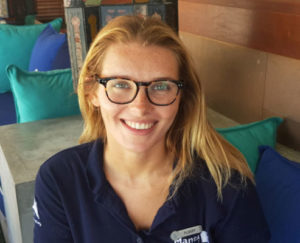 TRIP LEADER
Dr. Flossy Barraud
Flossy Barraud joined the Manta Trust Team as the Education and Outreach Officer for the Maldivian Manta Ray Project, based in Baa Atoll. She splits her time between manta research and expanding the Manta Trust's Marine Education Program. Flossy learnt to scuba dive in England when she was 13, but didn't dive again until she was at university, when she visited Honduras for an internship with the Whale Shark and Oceanic Research Centre.
In Honduras she fell in love with tropical marine ecosystems and marine mega fauna, and was inspired to pursue a career focused on conserving them. Throughout the expedition, Flossy will be providing lectures and informal talks on manta ray and whale shark research and conservation. In addition, Flossy will conduct general presentations on marine biology, with a focus on the diverse and productive marine ecosystems of the Maldives.
THE MANTA TRUST
A UK registered charity, the Trust`s mission is to advance the worldwide conservation of manta rays and their habitat through robust science and research, by raising awareness and providing education, influence and action. The Manta Trust was formed in 2011 to co-ordinate global research and conservation efforts for these amazing animals, their close relatives and their habitat.
Data Collection:  The Manta Trust has a number of research projects worldwide, incorporating population data, research on manta movements, and genetic analyses – to name a few – in order to better understand the general ecology of manta and mobula rays.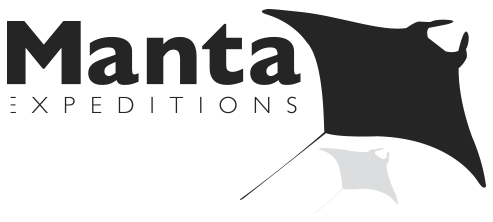 BOOKING
Date : 21-28 October 2019
To reserve your place on this Maldives Manta Expedition, Contact us
Trip costs for this 7-nights expedition include transfer from Male airport to vessel, full board accommodation, BBQ dinner, water, coffee and tea and three dives per day.